House
The House Dellacher was built in Oberwart between 1965 and 1969 based on the designs by Austrian born American architect Raimund Abraham for photographer Max Dellacher. The building is a recognized historic landmark and one of the most significant architectural monuments in Austria.
It has been vacant since the 1990s and in an alarming condition. Johannes Handler aquired it in 2015 from the previous owner, a local Bank. Restoration began in Spring 2016 in cooperation with the Bundesdenkmalamt.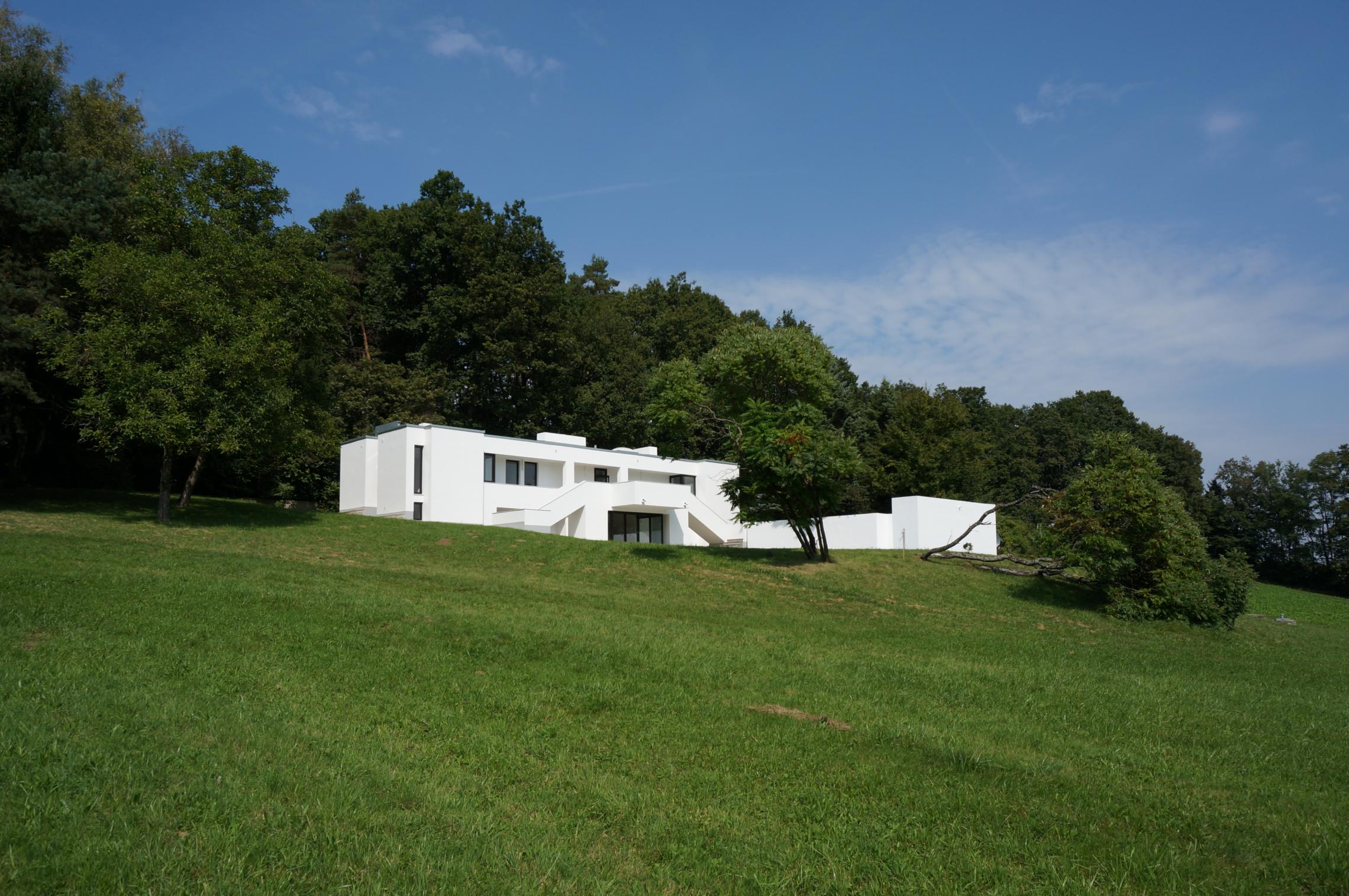 The Architect
His elemental architecture that is cloesly linked to its surroundings is characteristic for Raimund Abrahams projects, most of which have not been realised. Thanks to his work as an architect and his activity at several renowned universities he has a firm place in architecture history and continiues to influence generations of students worldwide.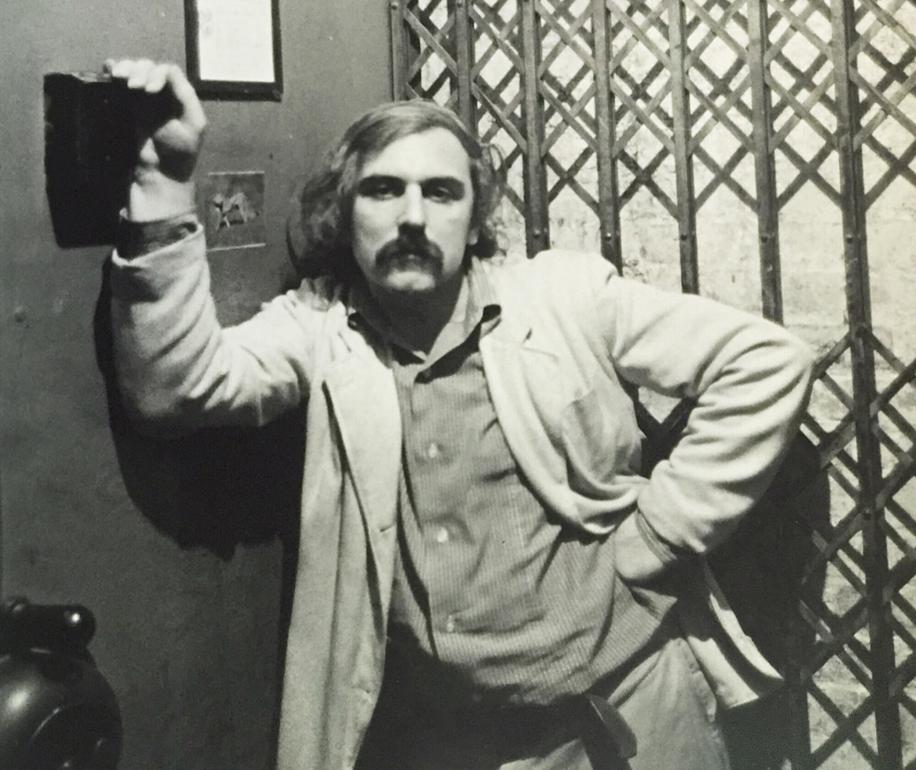 Raimund Johann Abraham * 23.Juli 1933 Lienz; † 4.März  2010 Los Angeles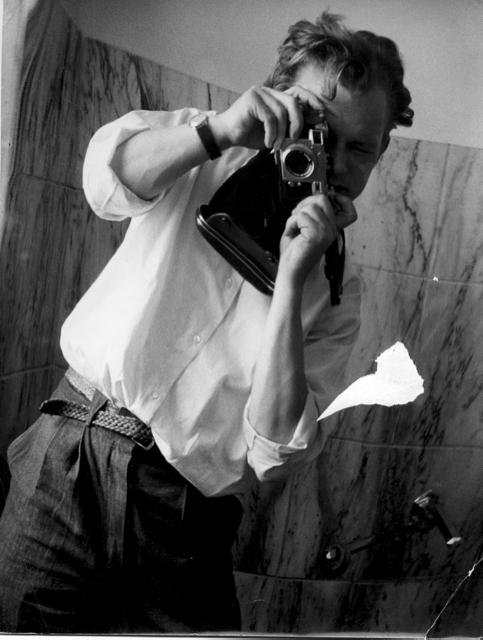 Max Dellacher * 1928 Lienz / † 1984  Oberwart
The Future
To halt decay and guarantee upkeep the "Das Dellacher" association was formed which will take care of the building. 
Our goal is to create oppertunities for cultural and social programms as well as create awareness for the cultural landscape of the region.
Starting Spring 2017 we started to offer guided tours.