Up until the 1960's, the federal district of Burgenland was mainly an agricultural region that was underdeveloped regarding cultural and public institutions. This changed in the 60s and the region was thoroughly modernised.
Schools, hospitals, public pools and the newly created so called "culture centers" were erected statewide. At the same time, changes in the catechism of the Catholic Church led to new types of churches being allowed to be built.
These two developments sparked countless new buildings, symbolic of the progressive ideas that led up to their creation. Therefore it was only fitting for them to be designed in, at that time, the most groundbreaking fashion: as a brutalist building. Burgenland has a remarkable collection of brutalist, but also other types of modern and futuristic architecture.
Here you will find a curated list of buildings that are comfortably reachable by car from the Dellacher.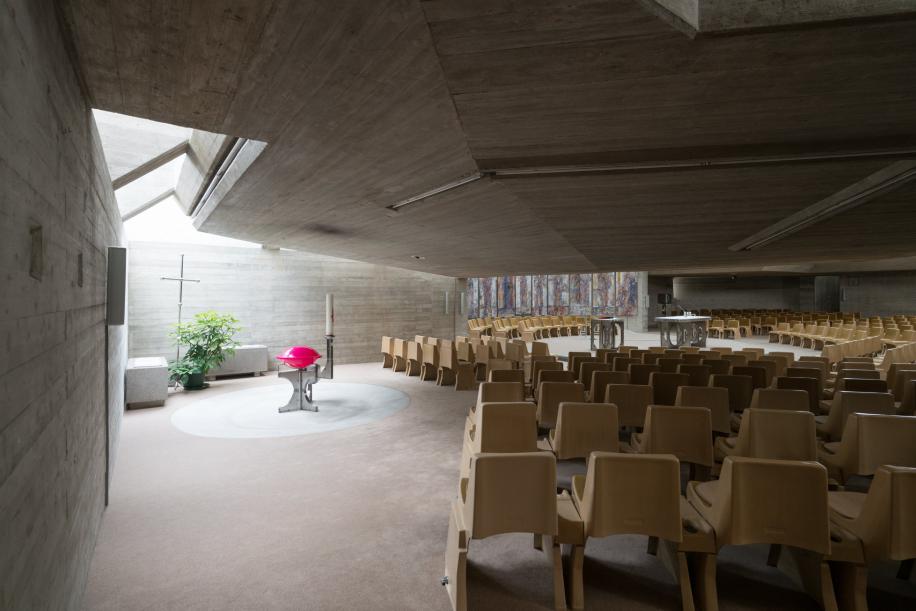 Easter church Oberwart, Steinamangerstraße 15 (Architect: Günther Domenig, Eilfried Huth, 1966-69)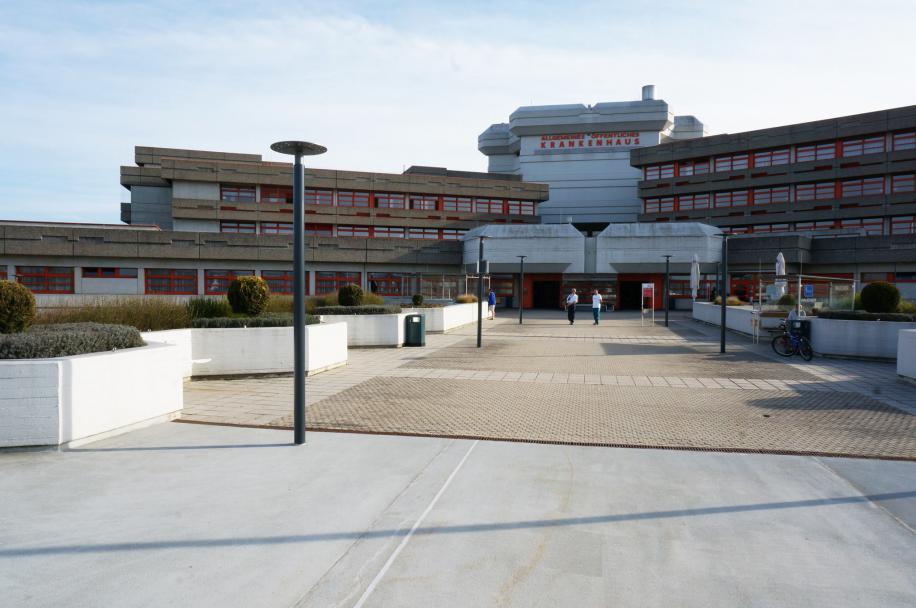 State hospital Oberwart, Dornburggasse 80 (Architect: Matthias Szauer, Gottfried Fickl, 1972-93)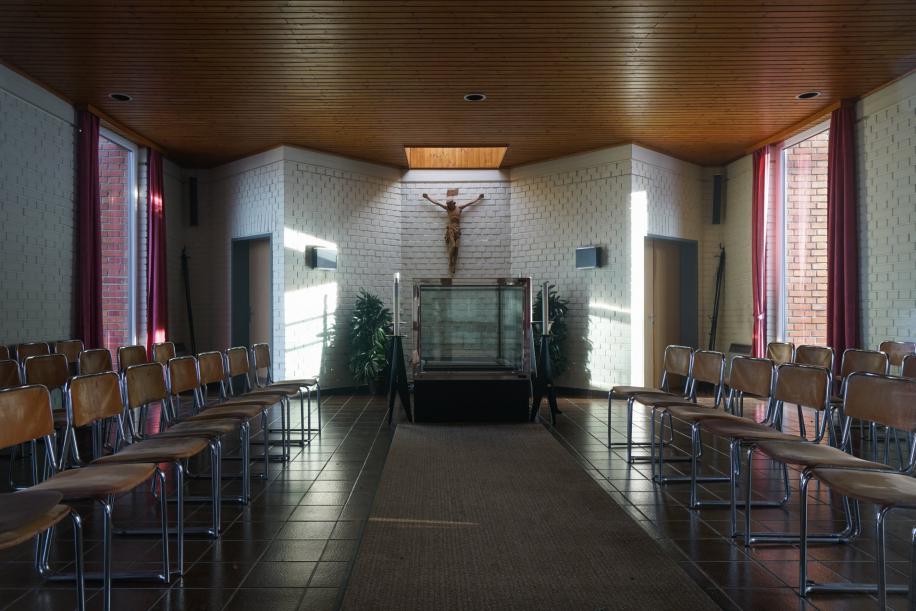 Mortuary Rotenturm, Kirchengasse 20 (Architect: Heinrich Wolfgang Gimbel, 1973-76)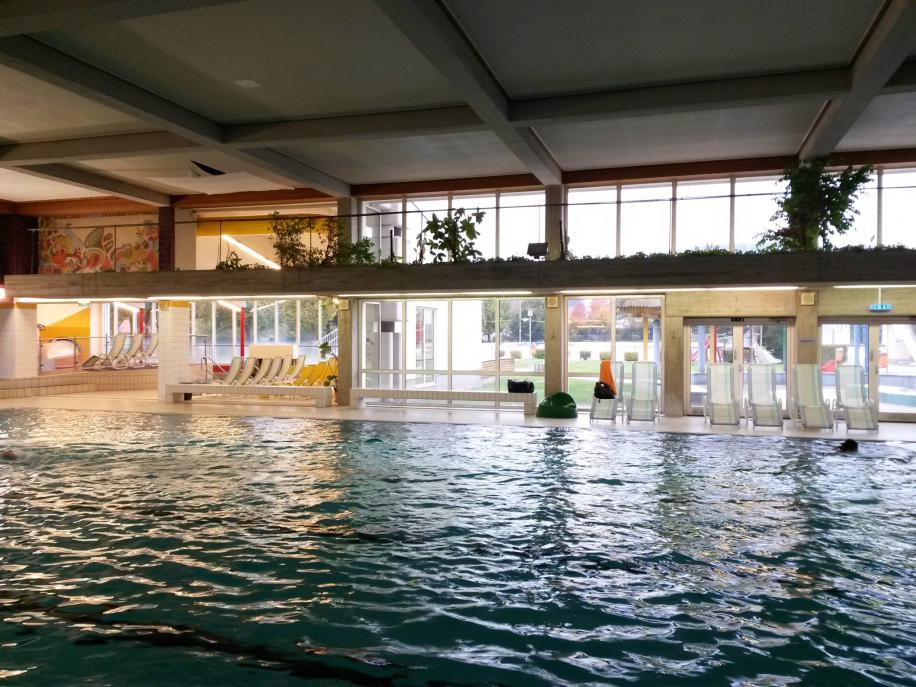 Public indoor pool Pinkafeld, Zum Hallenbad 4 (Architect: Matthias Szauer, 1970-72)
Protestant Peace Church Bad Tatzmansdorf, Kirchenstraße 19 (Architect: Karl and Charlotte Pfeiler, 1968)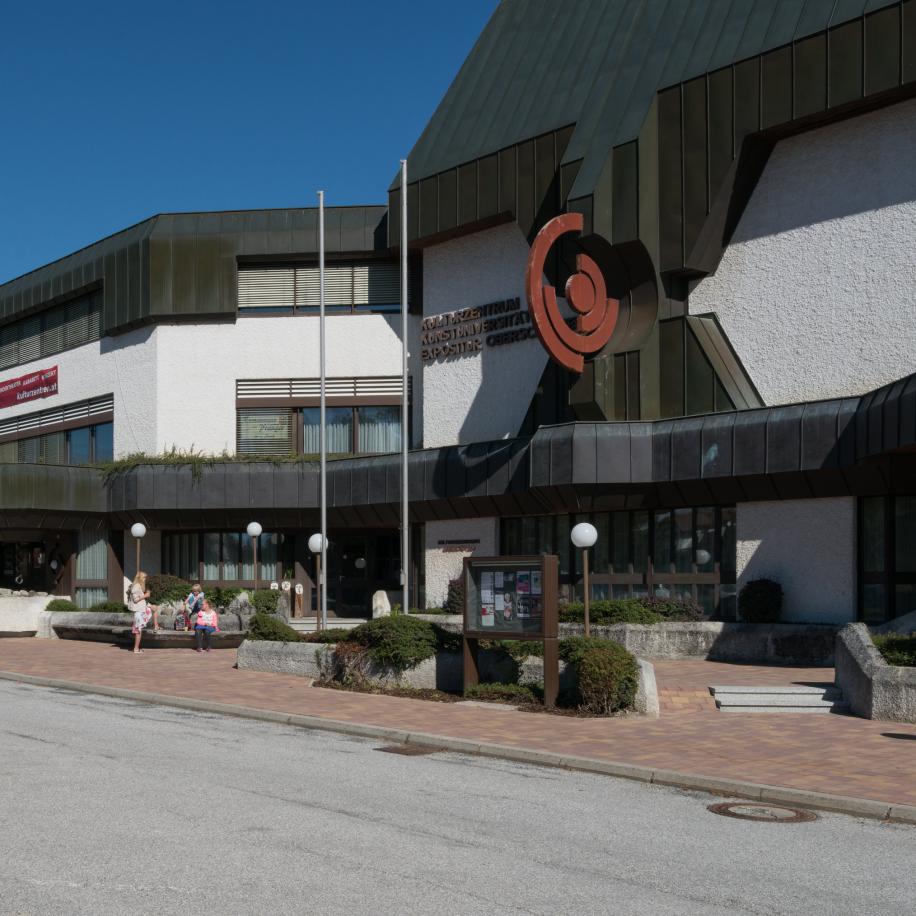 Culture Center Oberschützen, Hauptplatz 8 (Architect: Herwig Udo Graf, 1977-1982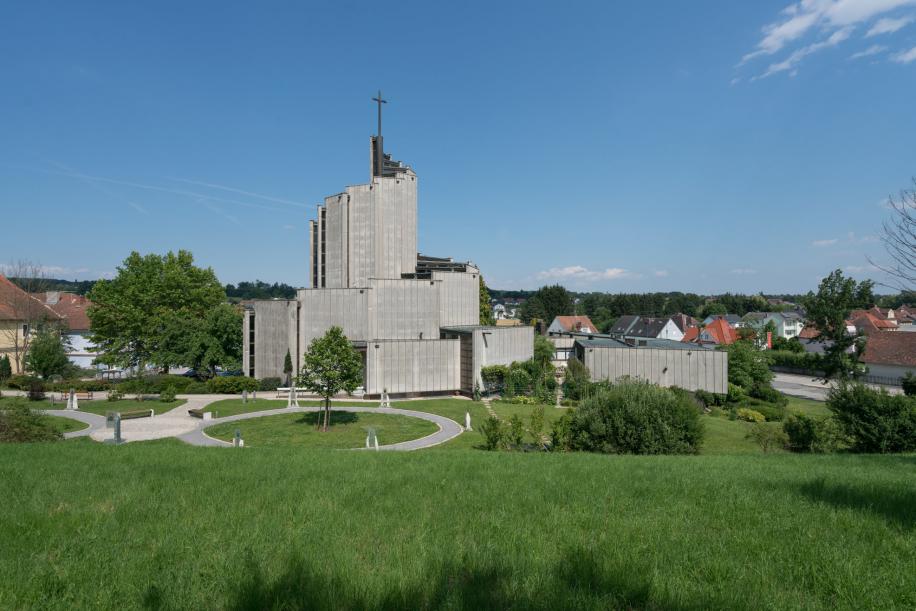 Catholic Church Stegersbach, Kirchengasse 21 (Architect: Anton Presoly, Egon Presoly, Eva Presoly,  1972-75)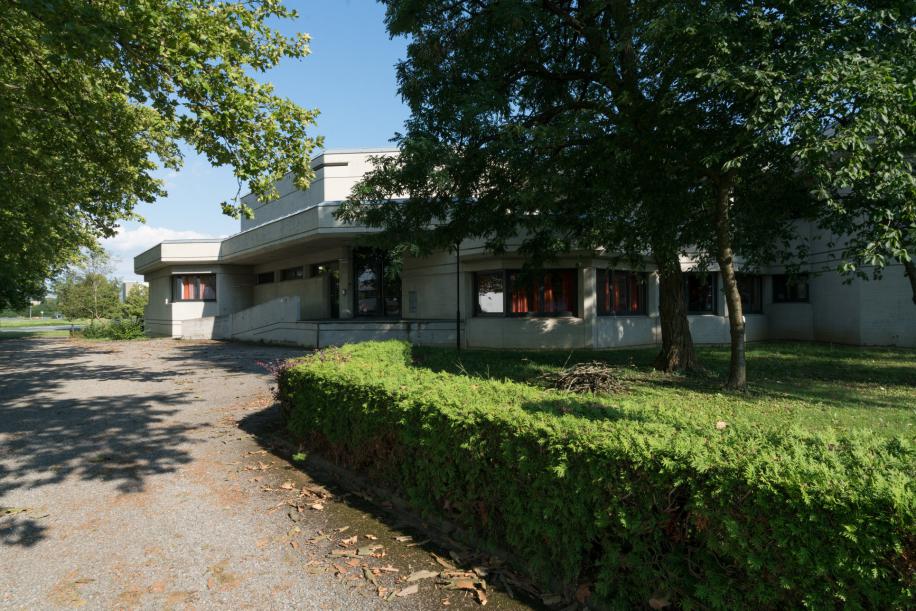 Culture Center Güssing, Schulstraße 6 (Architect: Matthias Szauer, 1973-77)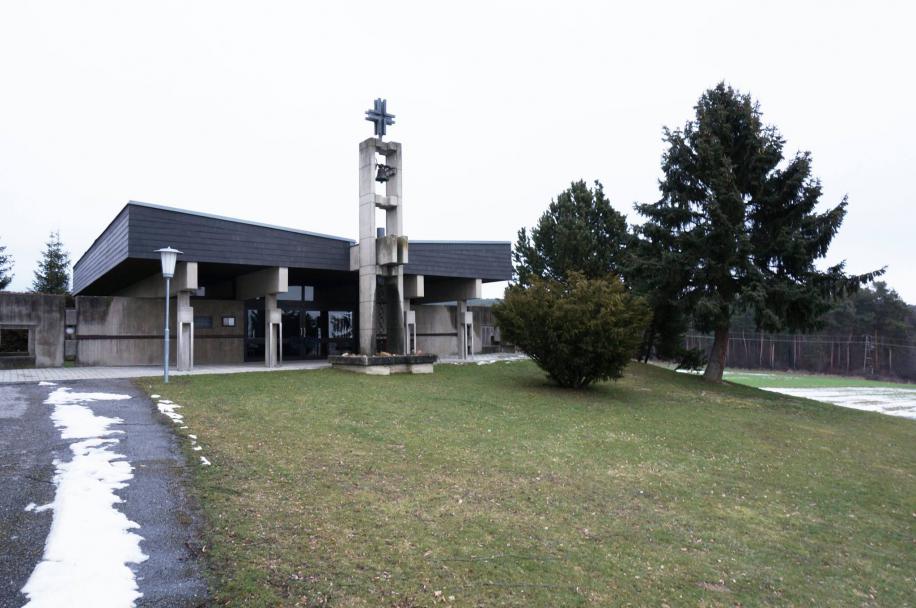 Mortuary Weingraben, Kirchenplatz 4 (Architect: Herwig Udo Graf, 1972-75)
Mortuary Kaisersdorf, Mittelgasse 2a (Architect: Herwig Udo Graf, 1972-75)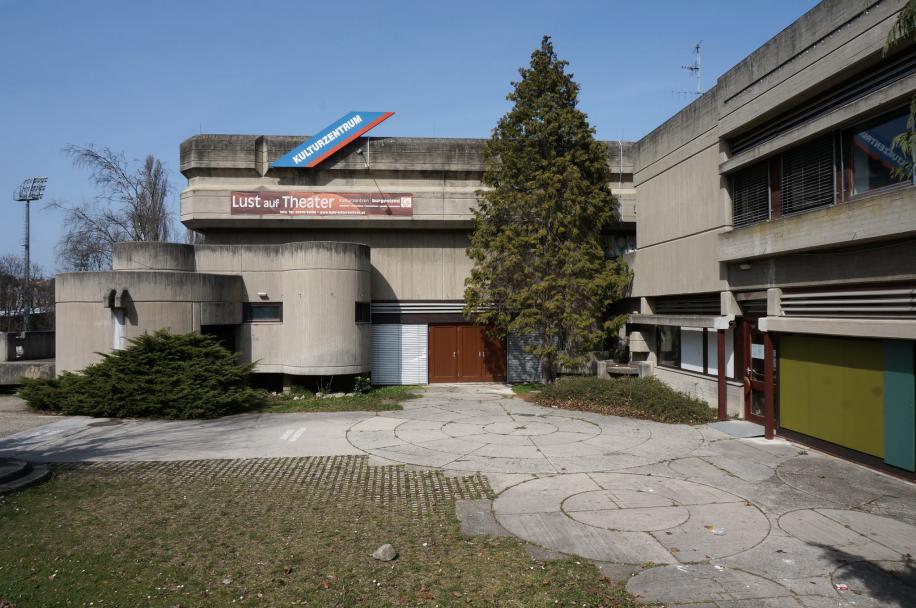 Culture Center Mattersburg, Wulkalände 2 (Architect: Herwig Udo Graf, 1973-76)
Partially demolished
Special Thanks to Johann Gallis
Photographs: Torviswald Kronstecker